The next-generation Kia Optima crushed midsize sedan conventions last year with its exceptional fuel economy, sleek design, and athletic handling. Somehow, Kia continues to improve on what was already a Flemington, NJ favorite.
The Optima's smooth look is accented by the aerodynamic front hood, slanted headlights, and the grill's devilish grin that tells you it's just rearing to get out onto the road.

The new Kia Optima has been impressing drivers since it's launch by challenging conventional thoughts about the midsize sedan segment and with a new sleek exterior, the car is turning heads throughout Flemington
The Optima's upscale and modern interior is fit for a king of the road with leather trim, comfortable and spacious seating, Apple CarPlay, and driver assistance options for your safety behind the wheel..
But it doesn't just look the part, the new Kia Optima and Optima Hybrid have it where it counts: under the hood. Its speed and handling capabilities are adrenaline inducing. But how does the Kia Optima compare to other midsize sedans? Take a look at our comparisons below to see how it accelerates past other midsize offerings.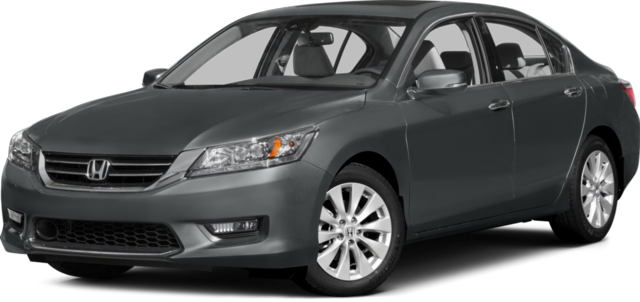 Kia Optima vs. Honda Accord
Along with Kia, Honda is well known for its mid-size sedans. But the Kia Optima outperforms the expectations of even the most diehard mid-size fan. Here's why:
The Kia Optima features a more robust powertrain warranty, with 60 more months and 40,000 more miles of coverage than the Accord.
The Optima has a lower MSRP of $22,140, compared to the Accord at $22,205.
The Optima has better fuel economy, boasting 24/35 mpg city/highway, compared to the Accord at 23/34.
Kia Optima vs. Nissan Altima
The Nissan Altima, once a power player in the mid-size sedan category, has lost ground in recent years, clearing the way for the Optima. Here is how the Optima stacks up:
The Optima features a wide range of amenities that are not available on a comparably equipped Altima, such as a power driver's seat with memory settings and memory exterior mirrors.
The Optima has a lower MSRP of $22,140, compared to the Altima at $22,500.
The Optima features a 185-horsepower turbocharged four-cylinder engine, compared to the Altima's 182 horsepower.